Metal Building Permit Requirements
When you start a new building project, there are several steps that will need to be completed before you can even start digging for your foundation. And one of the most important of those steps is obtaining a building permit. Though you may have already obtained a zoning permit, which says you can build the structure you plan to invest in and use it how you want, it's not the same as a building permit. Building permits are the minimum requirements that must be met to create a "safe" steel building. And before you question it, meeting these requirements are very important as they help to prevent death, injury, and property loss.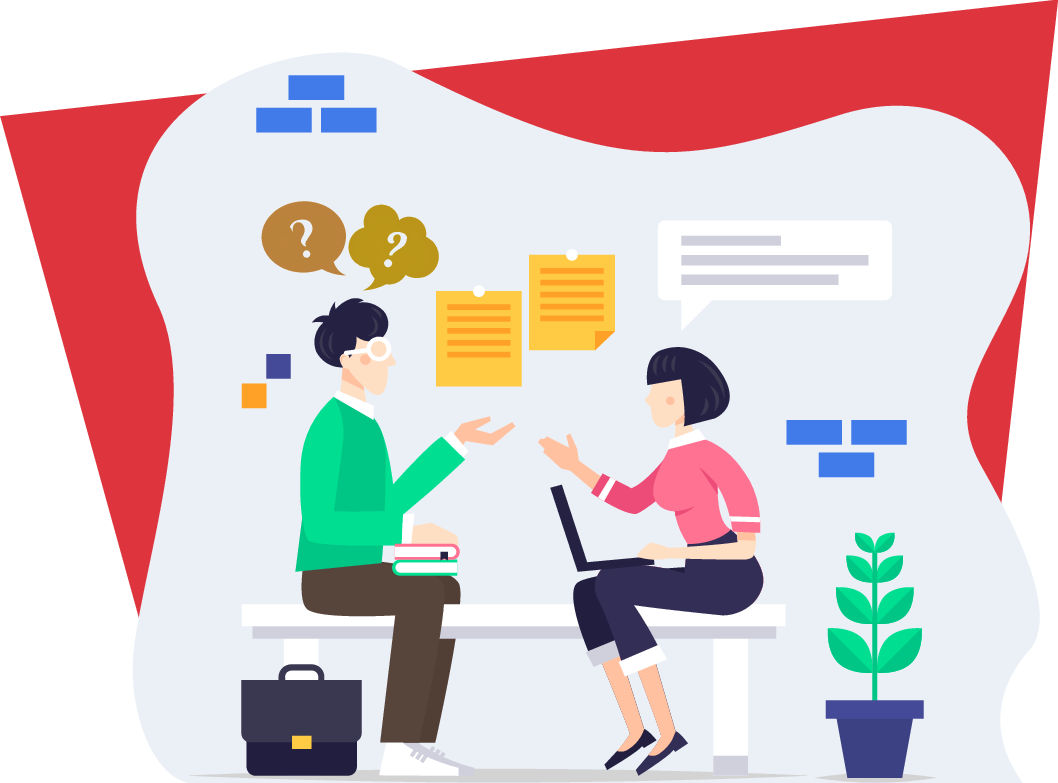 Obtaining Your Metal Building Permit
The first step to obtaining your steel building permit, you must create a project plan that explains the scope of the project and the professional assistance it requires. Before you apply for a permit, we also recommend meeting with a local code official as they can provide you with advice that will help determine if you need a permit for the project. In most cases, permits are required for new construction of buildings, alterations or repairs to existing buildings, rehabilitation for historic properties, or new electrical, mechanical, and plumbing systems. Once you've determined that you will need a permit, you will need to have all the necessary plans, forms, and documents needed to submit your application/request. Once submitted, your application will be reviewed and if everything is in compliance with local codes and requirements, you will be issued your permit.
Steel Building Permit FAQ's
Can't find your Answer ?
Ask us below