TOP SELLING
Single Car Carports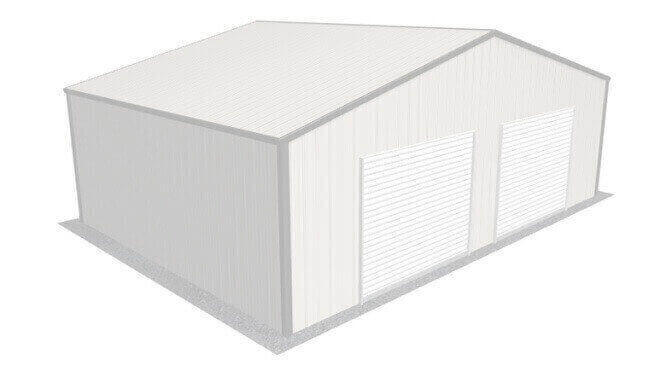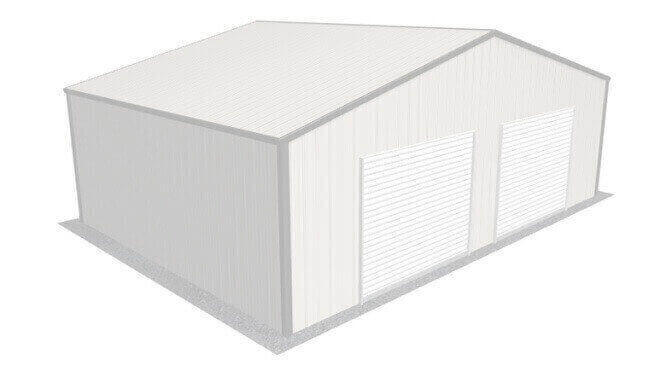 One Car Carport Applications
In most cases, the first thing that pops to mind when someone thinks of a carport is a shelter for their vehicle. And while they're right, these structures can fulfill a variety of applications. From greenhouses to picnic areas for barbecues and family gatherings, to a sheltered play area for your kids, single car carports can do most any job!
Benefits of Single Car Carports
Compared to carports made with other building materials, steel single car carports are a far superior option. Engineered with heavy-duty, galvanized steel framing, these durable structures are more versatile, cost-effective, and longer-lasting. Each unit arrives on-site ready for assembly, pre-cut and pre-drilled, cutting the installation time nearly in half. For more information regarding our one car carports and their benefits, you can visit our website or give us a call today.
Add a Pop of Color
Choosing the perfect combination of colors for your carport's roof, trim, and walls is more important than you may think. The aesthetics of your carport will be the first thing your friends, family, and neighbors notice for years to come.  You can choose your colors from our collection of 16 standard colors and 2 premium colors. Keep in mind, our premium colors are only available in certain areas and have a slight upcharge.
Carport Direct Roof Styles
Here at Carport Direct, there are three roofing options available for each building style. It's important to know all the features of each roof style as well as the benefits they will provide.
Regular Roofs (Good) – This is the most economical roof style offered in the metal building industry. Installed with round edges and horizontal paneling, it is best suited for areas that typically experience moderate weather conditions.
A-frame Horizontal Roofs (Better) – Also known as a boxed-eave roof, the A-frame horizontal is also installed with horizontally-oriented panels. However, with a more advanced design, this option is recommended for areas that may experience some high winds but very little rain or snowfall.
Vertical Roofs (Best) – As the most durable roofing option available, the vertical roof is highly-favored among customers. It features additional framing pieces and vertical panels, making this roof the best option for areas prone to inclement weather conditions.
Available Sizes and Prices
When choosing the size of your single car carport, there are a few questions you need to ask yourself.
What do you plan to use the carport for?
What possible needs will you need to accommodate in the future?
With standard widths starting at 12' and lengths ranging from 20' to 50', you have plenty of standard-size options to choose from. However, you can also opt to customize the length, width, and height dimensions of your carport. Be sure to keep all future accommodations in mind, as they will affect the overall size of the unit. A common mistake made among customers is ordering a steel building that is too small for their future needs. "My building is way too big; I wish I would have gotten a smaller one." – said no one ever.
Keep in mind, while you're customizing your 1 car carport, its size will factor into the total cost. Other factors such as certifications, the installation location, and added customizations will also affect your final bill. But we don't want you to worry about having all the funds for your carport upfront, we offer excellent payment plans at Carport Direct. Feel free to contact one of our building specialists today for more information regarding our financing and rent-to-own services.
Buy Your Single Car Carport from Carport Direct TODAY
At Carport Direct, we always put our customers first. From the first point of contact and beyond, we'll be with you every step of the way to provide assistance when needed. We're about much more than selling a metal building, we're about providing shelter for your way of life. So, if you're ready to start a new project with us here at Carport Direct, give us a call today at (336) 415-3616 to speak with one of our friendly, knowledgeable building specialists.